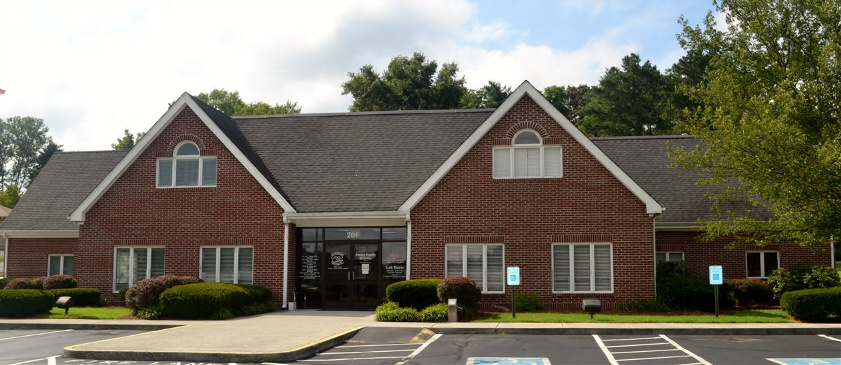 Emory Family Practice, a founding member of Summit Medical Group, has been serving Powell and the surrounding communities for over 25 years. Founded in 1989, we have always endeavored to provide the highest quality medical care to our patients as evidenced by our national (NCQA) recognition in the areas of diabetes, stroke, and cardiovascular care. All of our doctors maintain Board Certification in Family Medicine. In addition, we have been recognized as a Level Three Patient Centered Medical Home. This is a designation that only a select number of practices in Tennessee have achieved. ( Read more about this designation here: http://www.ncqa.org/HomePage.aspx )
The Powell community is the location of our practice, but it is also our home. All of our physicians live and raise their families in North Knoxville. We are proud to serve you and your family and friends at Emory Family Practice and look forward to being your medical home.
We offer full-service family medical care including physicals, well-child visits, vaccinations, acute care, chronic disease management, minor procedures including removal of skin lesions and orthopedic injections, et cetera. We can care for all ages of children and adults, from newborns to senior citizens. We have 2 nurse practitioners, Sherrie Jenkins and Carlie Mullen, to provide acute care and some chronic disease management. We offer evening hours 4 nights a week to better accommodate the busy schedules of our patients. Our office is equipped with free Wi-fi Internet access for your convenience.
Our Providers